Nosiboo Pro2 Nasal Aspirator
Your favourite electric nasal aspirator is now available in an improved version, even easier to use! Cleaning the nose has just gotten smoother as Pro2 is quieter, lighter, and comes equipped with a more comfortable button for a quicker start. Everything for the baby's and the parents' comfort. Nosiboo Pro2 arrives with an award-winning, child-friendly design and regulable suction power, not only ensuring effective nose cleaning, but also adjusting to the baby's needs perfectly. Reach for this premium-quality nasal aspirator and say goodbye to stuffy nose!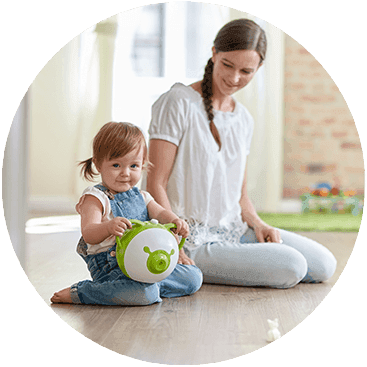 lighter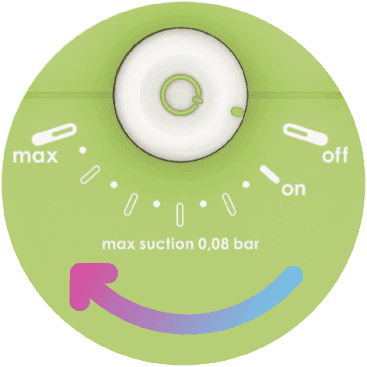 quicker start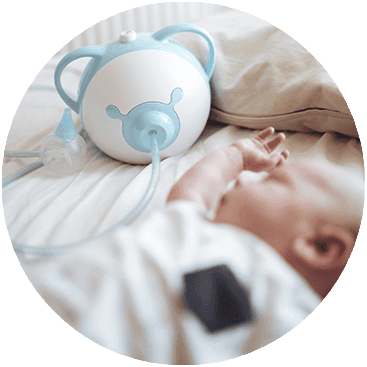 quieter
even smarter nasal aspiration
full control over suction power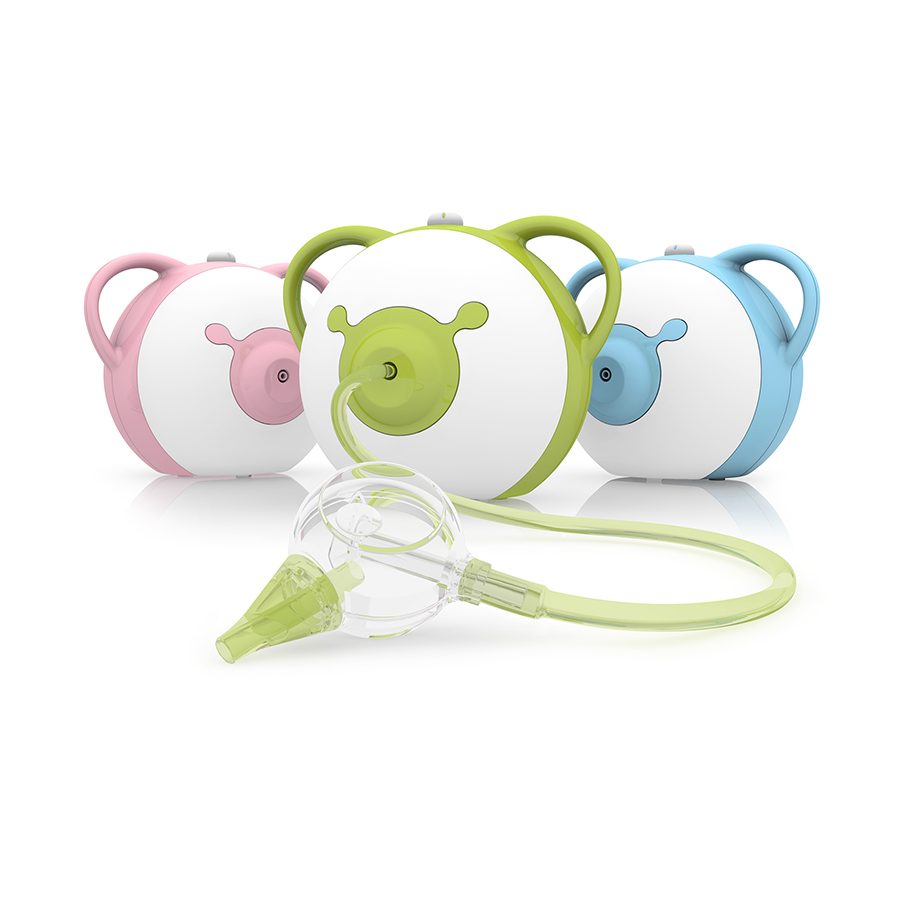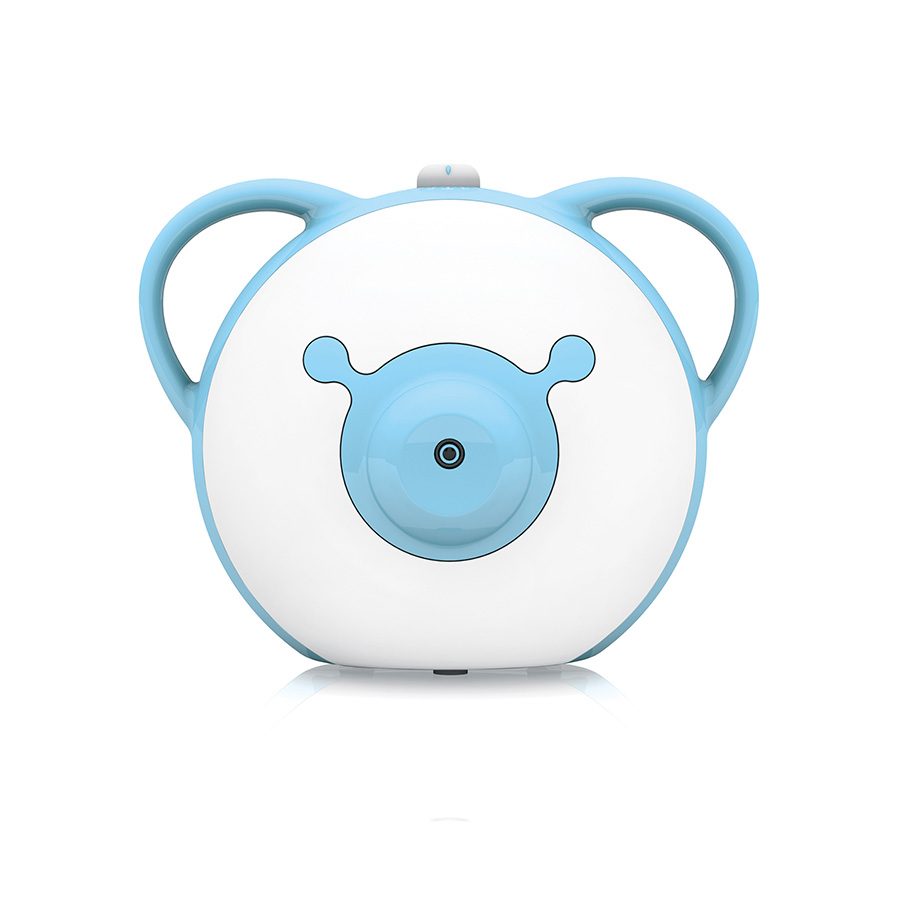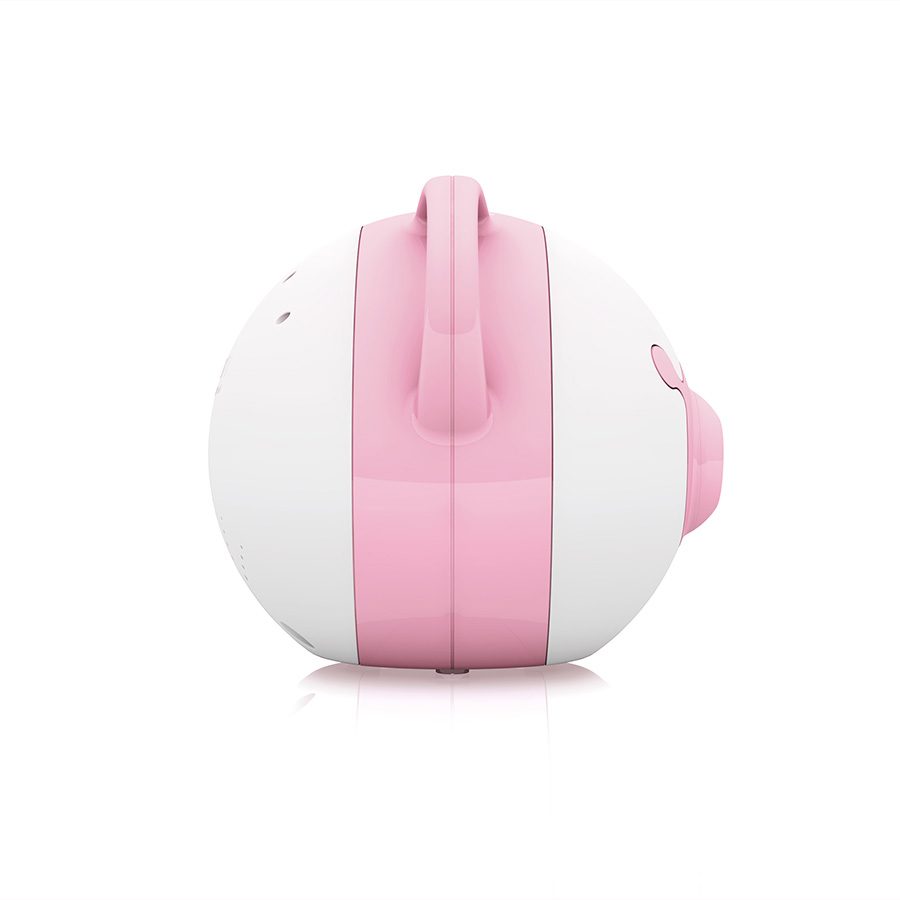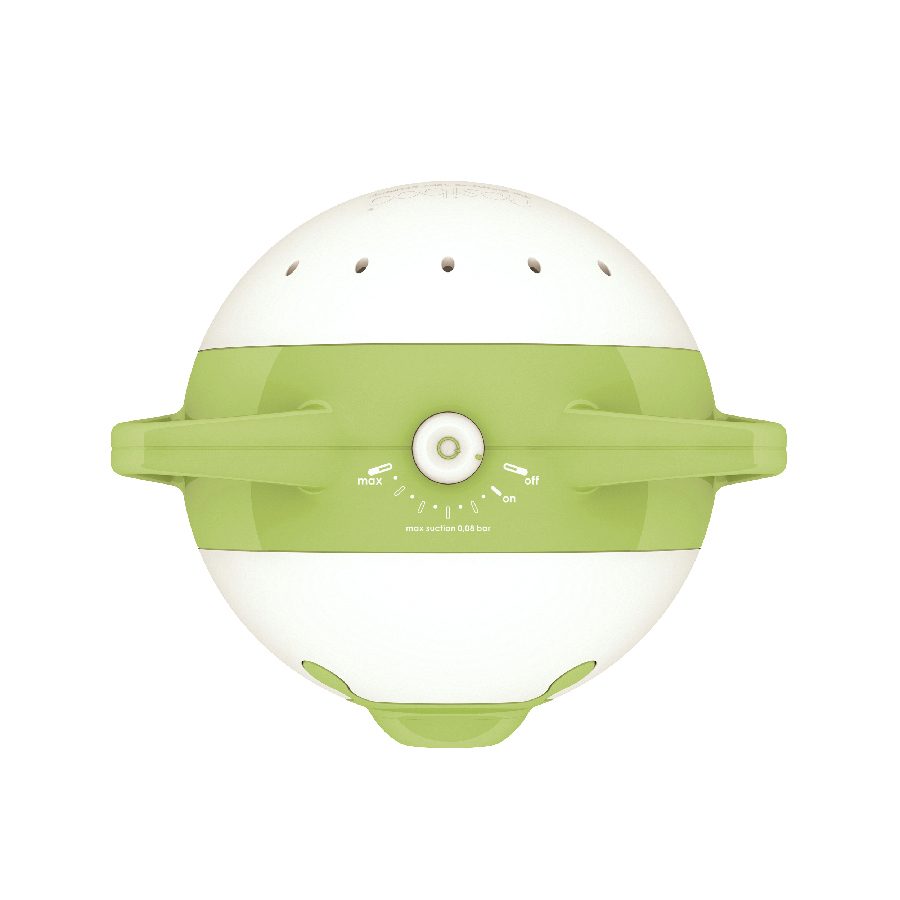 Our successes
Nosiboo became the game changer in nasal hygiene, delivering well-designed, innovative medical solutions, recognized with international awards.