Our story
The idea of the Nosiboo nasal aspirators came from two young engineer fathers
whose families had to deal with sleepless nights after the infants came on board. In order to provide relief to the babies not only during the day but also at night, the two engineers searched for the ultimate nasal aspirator- but had no luck. After having spent two years researching, developing and testing the prototypes, these talented two created the final design of Nosiboo.
"Here at Nosiboo, we do believe that prevention is the best way to keep our children healthy. As parents we have to take responsibility for making sure they stay healthy and have a happy childhood." Zsolt M. CEO
Awards
The award-winning nasal aspirator
Nosiboo Pro has been awarded the PTPA Seal of Approval in 2017. PTPA Media has North America's largest volunteer parent testing community, with over 70,000 parents and was rated the Most Trusted Seal by over 22,000 parents across North America.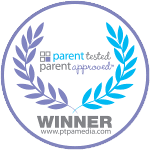 Nosiboo was officially invited to the German Design Award in 2016. Our Nosiboo Pro was nominated and awarded by the German Design Council due to its unique and outstanding design.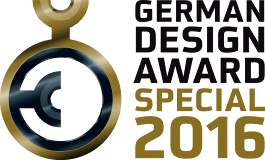 Nosiboo Pro won one of the world's most prestigious product awards, the Red Dot Design Award in 2014 in the medical device category.
These awards prove to parents that they can trust Nosiboo with the health of their children.